Prof. Cesare Pautasso receives the EuroPLoP Shepherding Award for 2019
Prof. Cesare Pautasso is the recipient of the EuroPLoP Neil Harrison Shepherding Award for 2019.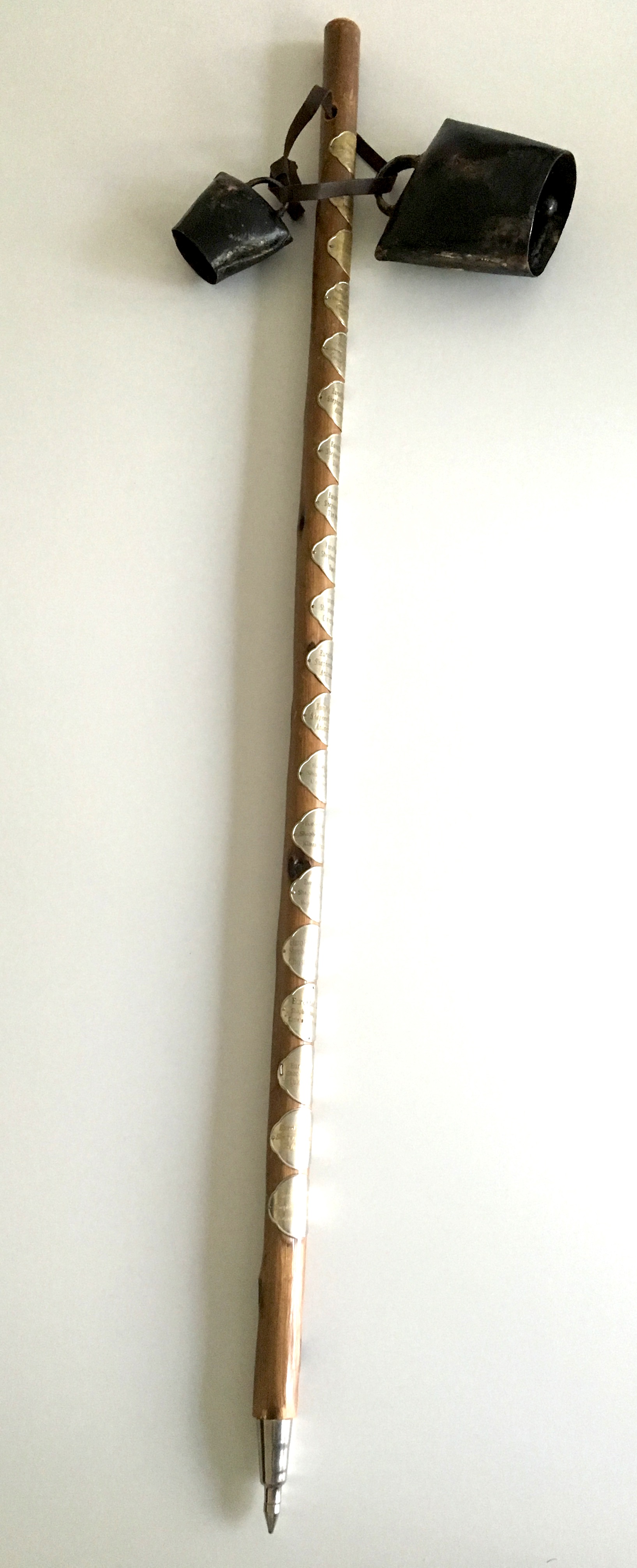 This award is presented to individuals who exemplify the observant, helpful, and insightful characteristics that are crucial to quality shepherding.
The shepherding process is essentially a non-anonymous reviewing process done before the paper is to be workshopped at the EuroPLoP conference. Shepherds are individuals, with deep experience in pattern writing, assigned to an author's, or "sheep's", paper with the expressed interest in helping the author improve their pattern.
The award has been introduced in the year 2000. Previous winners include Norm Kerth, Joseph Bergin, Eduardo Fernandez, Frank Buschmann, James Noble, Allan Kelly, Didi Schütz, Tim Wellhasen, Uwe Zdun, Christian Kohls, Andreas Fiesser, Andreas Rüpling, Uwe van Heesch, Klaus Marquardt, Veli-Pekka Eloranta, Cristian Köppe, Christopher Preschern, Lukas Reinfurt, Stefan Holtel. Their names are recorded on the award itself, literally a shepherd's staff, which is handed down from each recipient to the next.